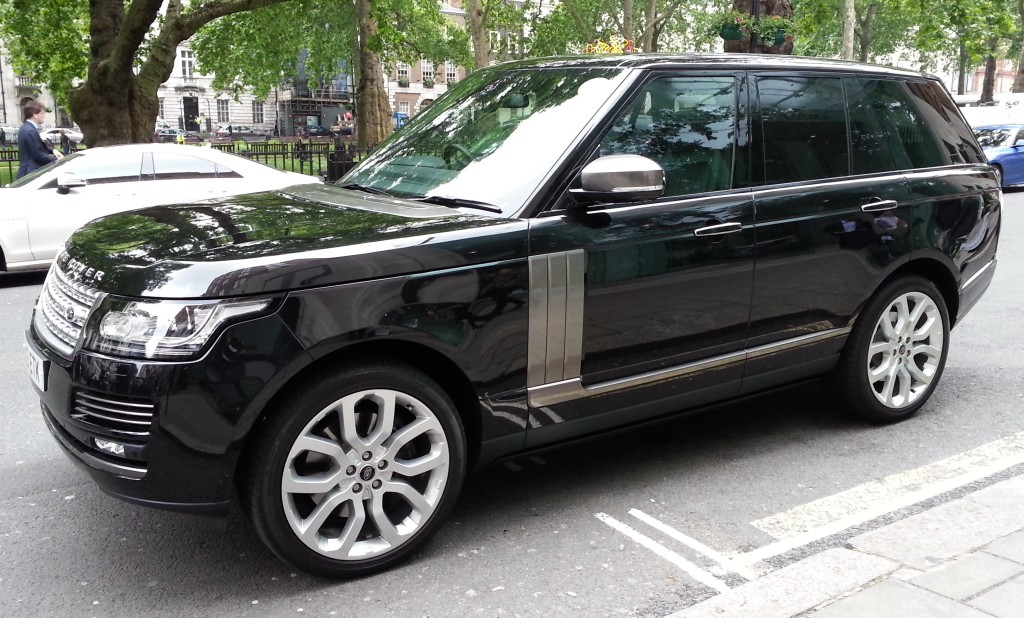 There's a new limo in town, and it's the long-wheelbase Range Rover. In previous years we've noticed that Range Rovers have become a popular alternative to traditional vehicles, and lately Land Rover has noticed this as well. Our newest Range Rover had its wheelbase stretched benefiting rear passenger legroom. Grosvenor Executive Chauffeurs Ltd Range Rover with the executive seating package.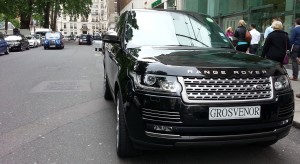 Our Range Rover Autobiography Sport is one of our most luxurious vehicles on the fleet. It epitomises sophisticated design with immaculate attention to detail. The subtle, elegant and luxurious finishing touches combine with a first class experience for our clients to enjoy time after time. Firmly rooted in tradition, yet completely new in its materials and its design, the Range Rover remains unequalled in the luxury Sports Utility Vehicle (SUV) segment. Modern powertrains, sophisticated electronics, and truly brilliant interior materials and design make it one of the most desirable and impressive SUVs in the world.
What is it like?
Before we play chauffeur, it's only right to be chauffeured first, given that's where most of our Range Rovers clients will be spending their journeys. We believe they won't be disappointed.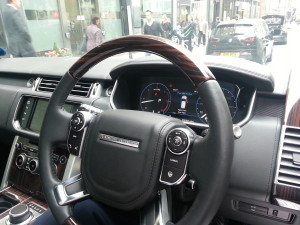 On the move, the ride quality is fantastic, isolating you from broken and rutted town surfaces, and remaining composed and stable on high-speed roads. It's smooth and comfortable enough in the back to do work, have a snooze, make some important decisions, or whatever folk who like to be driven around do.
Share Grosvenor Executive Chauffeurs with your friends and colleagues